Welcome to the New and Improved ChanticleerGuestHouse.com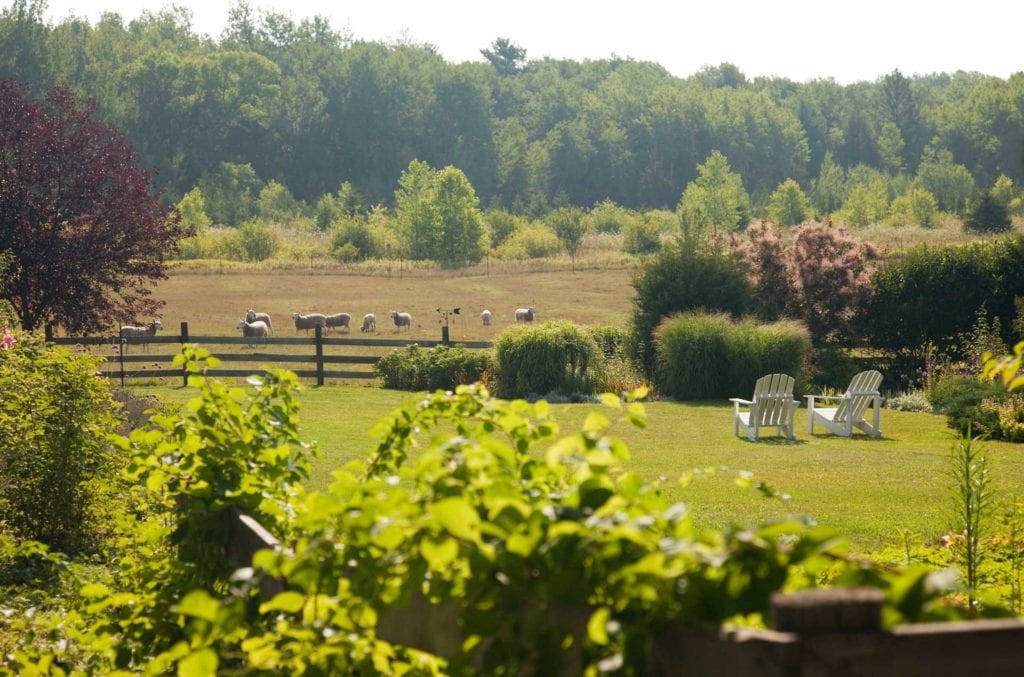 We've been working behind the scenes to bring you a new and improved website for your favorite Door County Bed and Breakfast! The new site puts our gorgeous photography front-and-center, allowing you to see the exquisite beauty of the Chanticleer in full detail. Embedded on each suites, cabins, and cottages page is an interactive virtual tour, allowing you to virtually explore the entire Guest House, Barn, and each cabin and cottage (Tamarack Cabin tour coming soon.)
Booking the Chanticleer is now easier, with each room page presenting an availability calendar. For overall availability, visit the Book Now page and enter your desired dates to see which accommodations from which you can choose. We're still using our existing reservations system for the time being, so you can be assured of a secure and easy process for booking and payment.
As we continue to move into the new website, we'll be tweaking things and adding new pages and content, so check back often. We're also working on an expanded social media presence to compliment our new website, and we plan to bring you more frequent news and updates about the goings-on at the Chanticleer in the near future. As always, our main focus is continuing to deliver the most unique Door County B&B experience available, bringing our great guests all the fantastic honeymoon getaways, and romantic suite stays, and vacation rentals they've come to expect for over 25 years.
The new chanticleerguesthouse.com was designed and developed by Brad Nault at Signal Path Creative, including virtual tour photography. If you have any questions or comments about the site, feel free to Contact Us anytime. Take a look around and let us know what you think!