Enjoy a Secluded, Private Getaway at the Chanticleer Guest House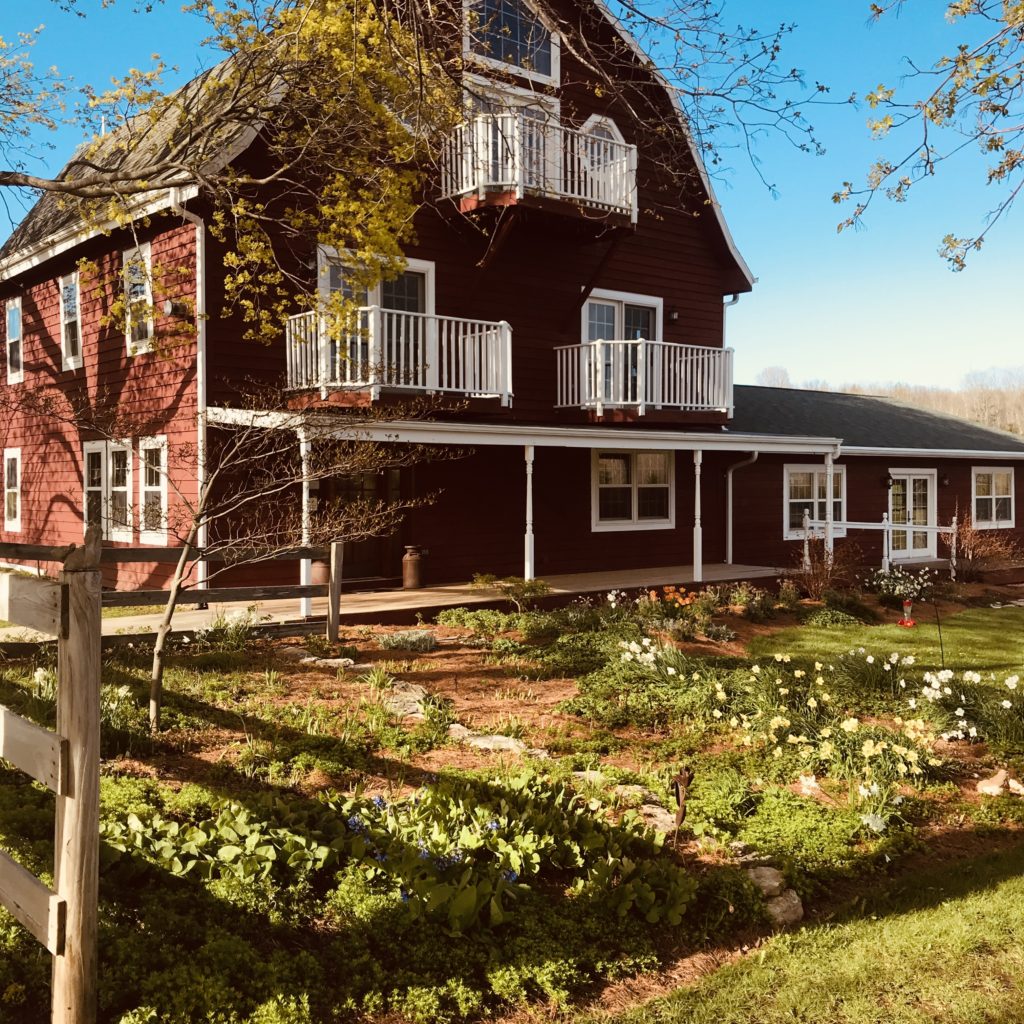 As the world re-opens after a few months of isolation, many of us are looking for a getaway that is safe and socially responsible. Door County offers a destination with a lot of space, plentiful accommodations, and a community that is committed to the health and safety of our guests.
Our Door County Bed and Breakfast is well suited to a private, healthy, and secluded getaway for you and your loved one. The Chanticleer offers a host of features that will ensure your safety and maximize the enjoyment of your stay:
8 spacious guest rooms in two separate buildings, many with private entrance
4 secluded cabins situated near a private pond
In-room whirlpool and gas fireplace
Daily, contactless breakfast delivery to your door
Private outdoor patios and balconies
70 private acres of wilderness to explore
Rolling hills, hiking trails, and more
Outdoor pool with ample poolside area
For all these reasons and more, The Chanticleer Guest House provides a safe and enjoyable experience for our guests. Book your stay today!